My name's Page and I'm a wedding and fine art photographer based in Athens, GA.
I first picked up a camera in high school and used it to document stories for the yearbook and adventures with friends. I have a fine art degree in photography and have been trained in film and digital mediums.
In 2013 I discovered how much I enjoy documenting weddings and started my business. Since then I've had the pleasure of shooting over 70 weddings. Each one is special to me and I always make sure to wear my waterproof mascara! I bring my curiosity and fine art background to all of my photography.
I am available for portraits, weddings, commercial work, and collaborations and would love to discuss an opportunity with you! Please contact me for booking, pricing, and inquiries.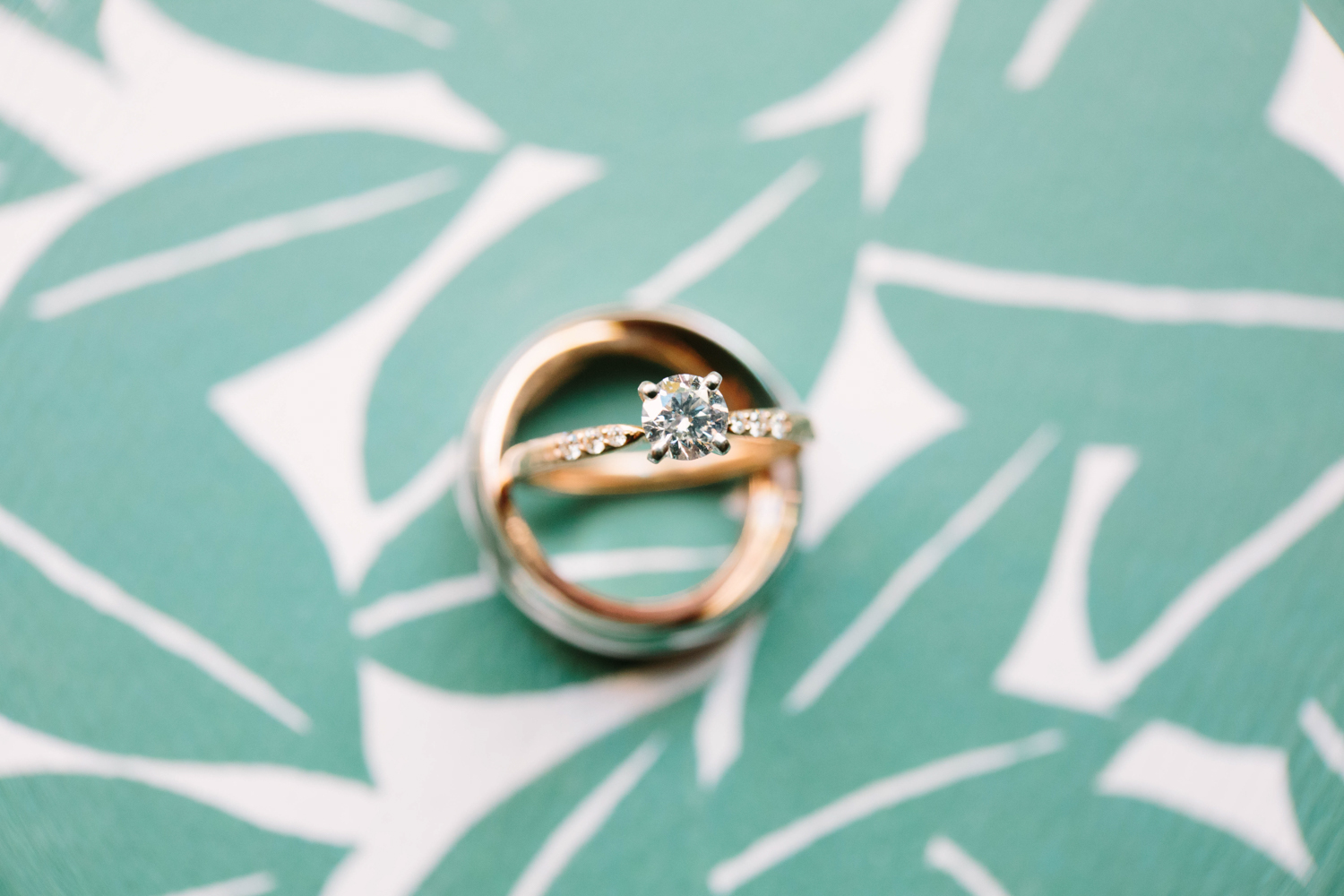 Wedding Packages start at $1800 for 6 hours of wedding day coverage
All packages include:
Custom online gallery to share with friends and family, download high resolution images, order professional prints, and more

Custom timeline for the day

Print and social media permissions
I love that not all weddings fit into a neat 6-10 hour box! If you like unconventional, like I do, drop me a line so we can discuss what works for you. Contact me for detailed pricing, custom packages, and a la carte information.
What is your photography style? My style is photojournalistic with a focus on candids and more natural portraits. We will do posed and group shots but I love to let your personalities shine and capture the natural moments that happen throughout the day.
Do you travel? Yes, I love to travel! Please reach out, here, so we can talk details!
What is your preferred package? How much time do I need? My preferred package is eight hours however I offer packages between 6-8 hours as well as customized packages. Eight hours allows plenty of time for most wedding days from getting ready through the reception. If your wedding is small and intimate six hours may do the trick but I find eight is usually the sweet spot! Shoot me an email so we can discuss the best package for you.
Do I need two photographers? I love shooting with another photographer however I don't think it's necessary! One photographer is usually sufficient in capturing the full wedding day. I find a second photographer is most helpful with large weddings or weddings where we're shooting at multiple locations. Let's talk so we can decide what would be best for your day!
How will my photos be delivered and how many photos will I receive? All of your photos will be delivered in a professional online album. You will have options to download your photos, purchase professional prints, and share with family and friends. You can expect around 70-100 images per hour of shooting. This allows for lots of variety and candids of your day!
When will I receive my photos? You will typically receive your digital album within 3-4 weeks of your wedding but please allow up to 6 weeks.